Come savor the legendary taste of our BBQ! Mouthwatering smoked meats and savory sides that will keep you coming back for more.

Minnesota's own U.G.L.Y. Cheesecake! (Uncommonly Good, Light, Yet.....still Cheesecake)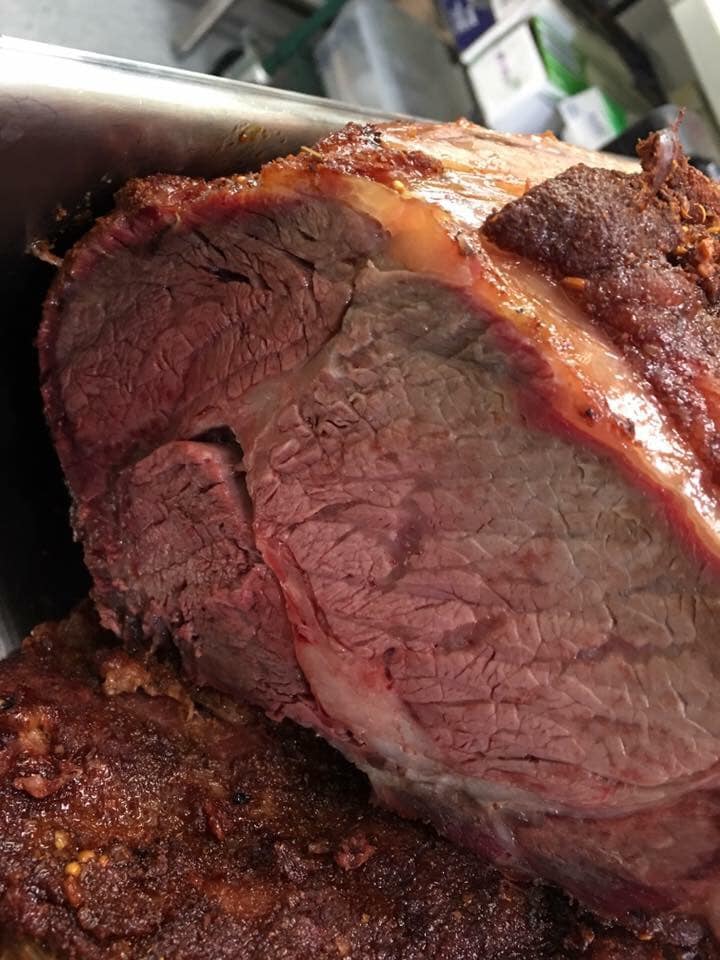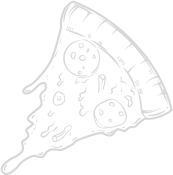 All the Food we ordered was awesome. People were really nice and kept checking on us you could tell they were happy to be there. Had alot of left over food to take home. Will definitely go back again.
TheDuckcommanderteal
Owner recommended the brisket. Huge portion. Nicely smoked. Delicious! Had two sides and the corn bread muffin. Whenever I'm in the area I will stop in again.
Ted Zinn
We ordered the brisket and the smoked chicken, and both were outstanding. Way more food then we could eat!! All of their pizzas are made by hand from scratch. Very friendly owners as well. Will definitely return soon.
Tom Dietz
Just had the combo platter that comes with some of every kind of meat there. All were perfectly cooked and tasted delicious! Brisket, pulled pork, smoked chicken, were awesome and the ribs were the best I've had in a while, meaty and delicious. I also highly recommend the baked beans, they were loaded with pork and chicken too! Will definitely go back, one of my favorite places.
Shawn Meyer
You guys seriously have to try this. The ribs and beans were my favorite…and those are usually my least favorite. They were super good! Staff is really helpful and friendly.
Stephanie Peterson